All Recreation Passes & Activities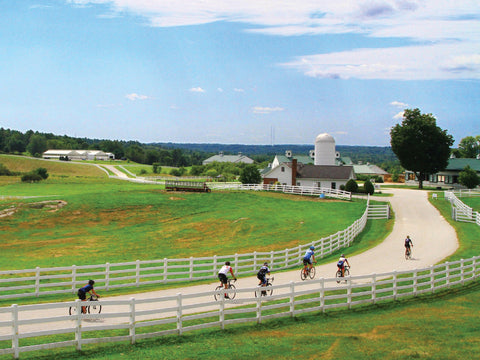 Beautiful woodlands and fields are open to the public for year-round outdoor activities. Enjoy 30 kilometers of professionally designed, well-kept trails for biking, hiking, trail running, Nordic skiing and snowshoeing. We also offer orienteering, dry-land Nordic ski training, sledding, ice skating, tennis and disc golf, as well as guided hikes and activities.
Do you love Outdoor Recreation? Purchase one of our many recreation season passes or yearly memberships for unlimited access to your favorite activities.
Both Education & Recreation are at the heart of Pineland Farms' mission. Our 5,000-acre property offers an inspiring classroom for students of all ages. Mare sure to also check out our on the farm learning opportunities here.